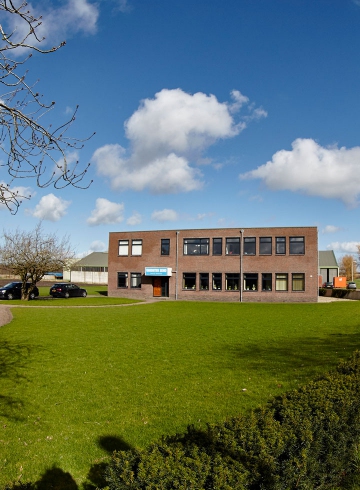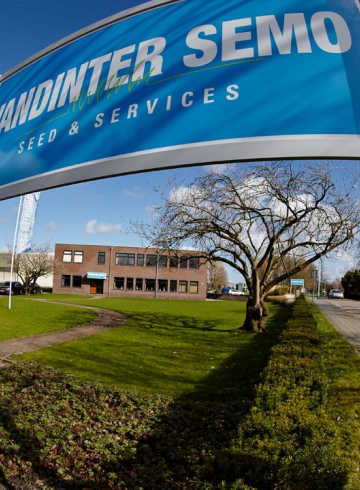 Do you have any questions about our green manure crops, the cultivation of grass seed or about our facilities and services? Do not hesitate to contact us. Our experts are happy to assist you.
Sales information?
Thanks for your interest in the services or crops of Vandinter Semo. Our green manure and crops are sold at selected retailers.
For sales details, please contact our sales department.
sales@vandintersemo.nl
+31 597 591233
Visiting address
Vandinter Semo BV
Stationsstraat 124
9679 EG Scheemda
The Netherland
Postal address
PO Box 2
9679 ZG Scheemda
The Netherlands
General
Telephone: +31 597 591233
VAT nr.: 
Teeltagenten Nederland