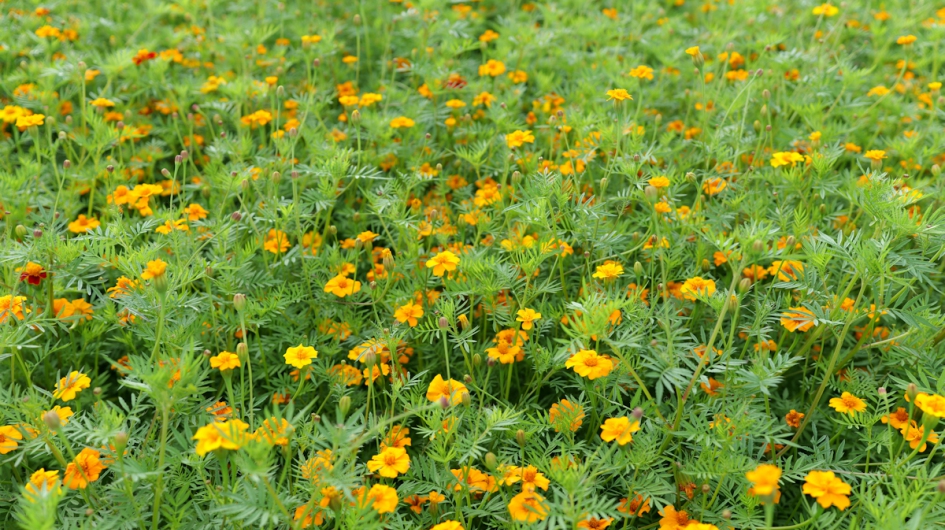 Single green manures are more effective
In addition to development and breeding of new varieties, Vandinter Semo is conducting intensive research into the causes that have a strong influence on the propagation of nematodes. 

Special attention has been given to the use of green manure mixtures. Many good qualities are attributed to green manure mixtures, also that they could be used simultaneously for the control of several nematode species. 

However, many of the admixed species actually increase harmful nematodes. Thus, the nematodereducing effect of a resistant species in a mixture would be negated by the presence of the propagating species.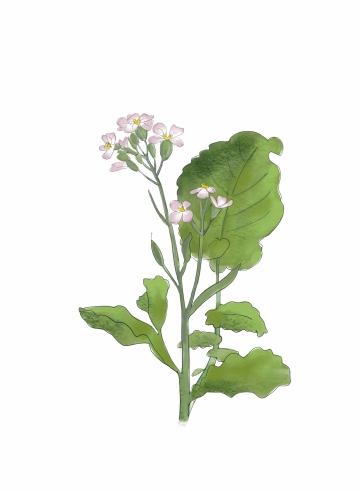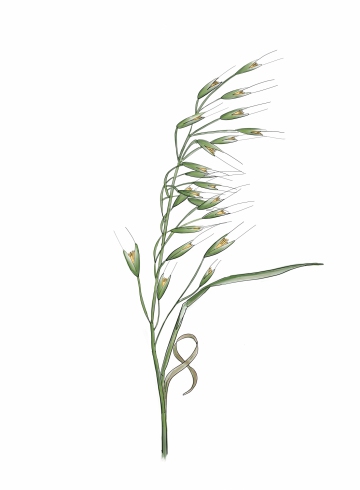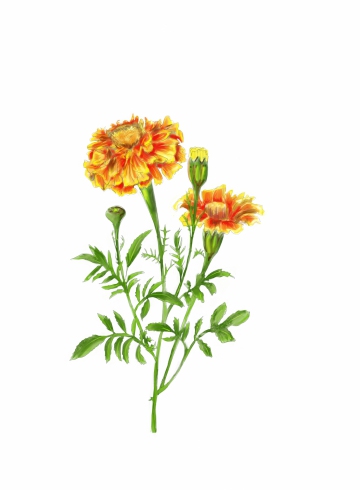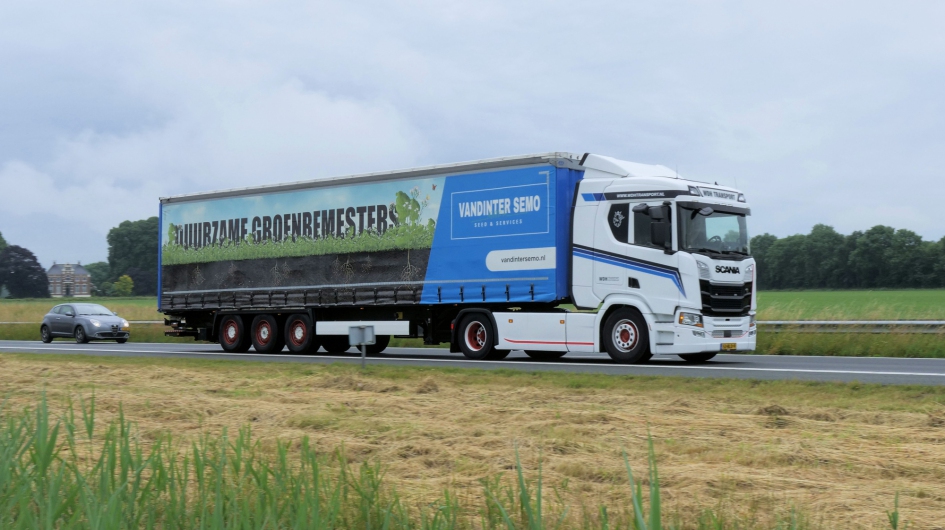 Onze leveranciers
Vandinter semo verkoopt niet rechtstreeks aan de eindgebruiker. We hebben hiervoor samenwerkingen met diverse vooraanstaande bedrijven in de landbouw. Deze partijen zijn vertegenwoordigd in alle gebieden van Nederland. Informeer bij uw huidige zaaizaden leverancier naar de mogelijkheden en advies.
Uiteraard kunt u ook contact met ons opnemen voor technische ondersteuning op het gebied van groenbemesters.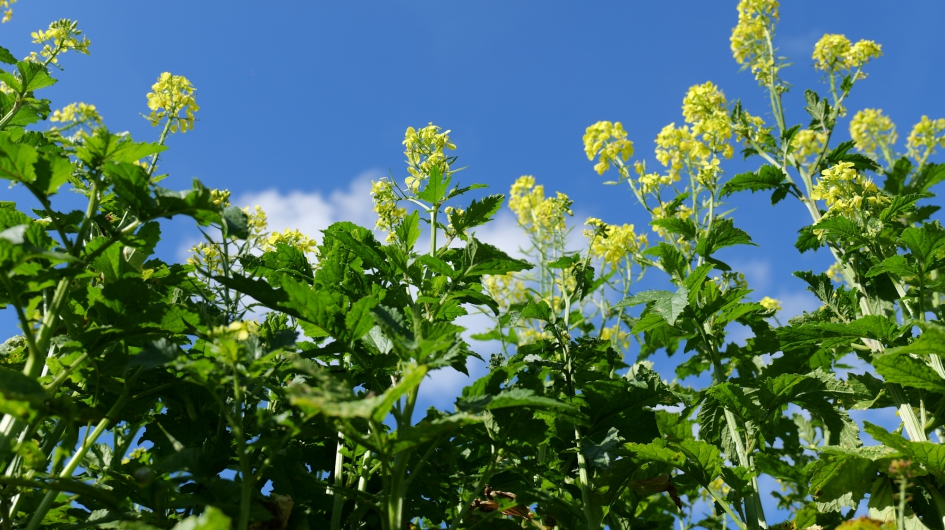 CSAR rassenlijst
De meest recente cijfers uit de CSAR Rassenlijst voor bladrammenas, Japanse haver en gele mosterd kunt u hier vinden.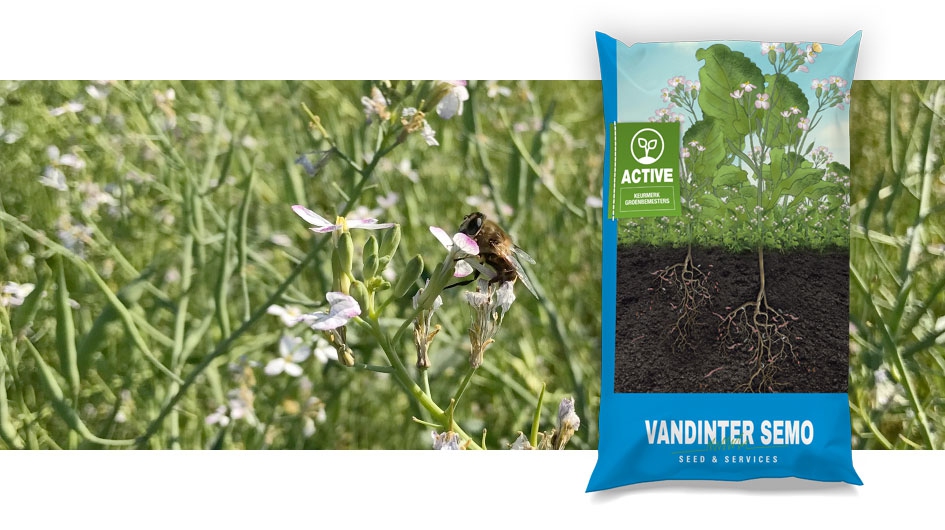 A 'healthy soil' and 'sustainable soil management'. These are themes that are very much in the spotlight. With farmers, because the awareness is growing that a continuously profitable cultivation of crops requires sensible soil management, but also with other stakeholders. Thus, water boards and drinking water companies are fully aware of soil quality as a guarantee for clean and safe drinking water. Today, but also in the future. And banks, financial institutions and mortgage lenders also recognize that healthy soil has a positive influence on the value development of land. Vandinter Semo has a convincing vision of the use of green manures as a soil enhancer and as a combatter of nematodes. That is why Vandinter Semo is launching the "Active" quality mark for a selected number of top varieties within its range of green manures.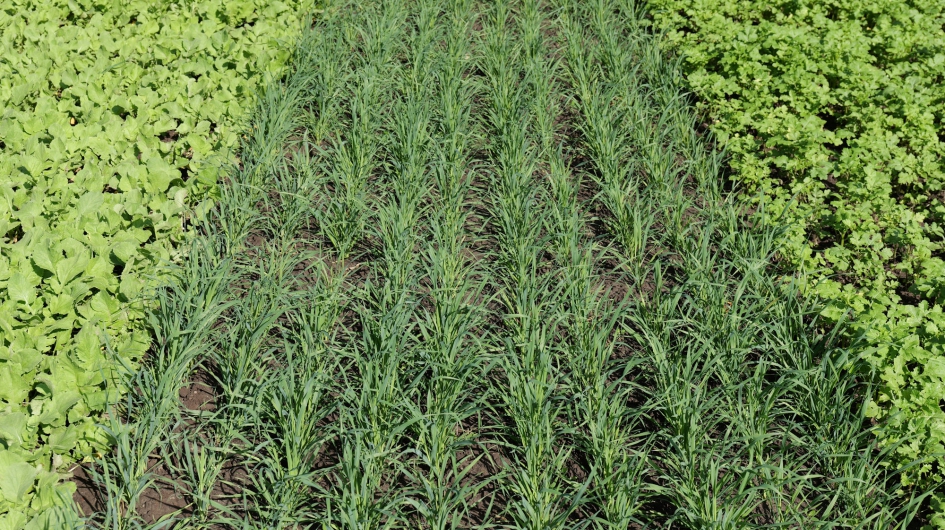 Wat garandeert het Active label?
Rassen die beschikken over aantoonbaar hoge resistenties tegen schadelijke aaltjes (bron: Nederlandse rassenlijst)

Vrij van schadelijke onkruiden (wilde haver, zuring, doornappel)

Het actief doorontwikkelen van nieuwe hoog resistente groenbemesters

Topkwaliteit zaaizaad, intensief gecontroleerd door de NAK

Duurzaam bodembeheer door groenbemesters die voor Nederland zijn ontwikkeld en veredeld