Single green manures are more effective
In addition to development and breeding of new varieties, Vandinter Semo is conducting intensive research into the causes that have a strong influence on the propagation of nematodes. 

Special attention has been given to the use of green manure mixtures. Many good qualities are attributed to green manure mixtures, also that they could be used simultaneously for the control of several nematode species. 

However, many of the admixed species actually increase harmful nematodes. Thus, the nematodereducing effect of a resistant species in a mixture would be negated by the presence of the propagating species.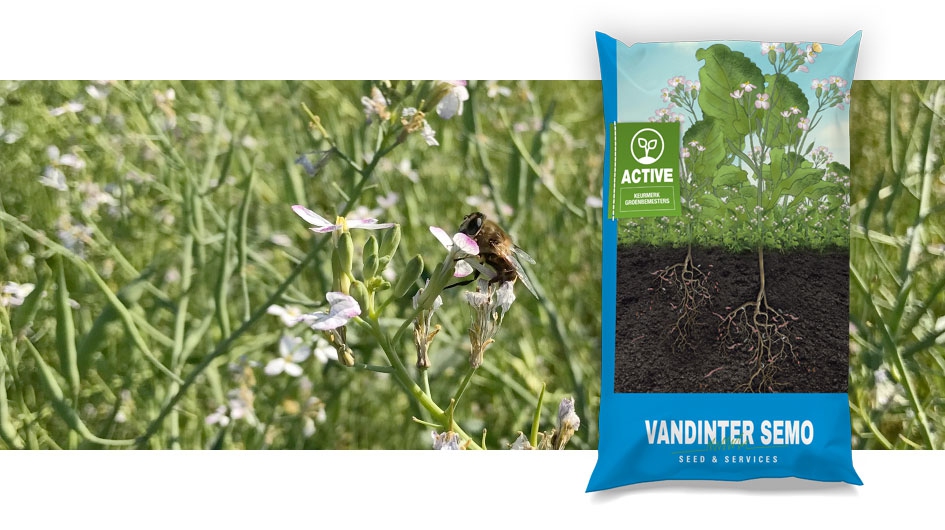 A 'healthy soil' and 'sustainable soil management'. These are themes that are very much in the spotlight. With farmers, because the awareness is growing that a continuously profitable cultivation of crops requires sensible soil management, but also with other stakeholders. Thus, water boards and drinking water companies are fully aware of soil quality as a guarantee for clean and safe drinking water. Today, but also in the future. And banks, financial institutions and mortgage lenders also recognize that healthy soil has a positive influence on the value development of land. Vandinter Semo has a convincing vision of the use of green manures as a soil enhancer and as a combatter of nematodes. That is why Vandinter Semo is launching the "Active" quality mark for a selected number of top varieties within its range of green manures.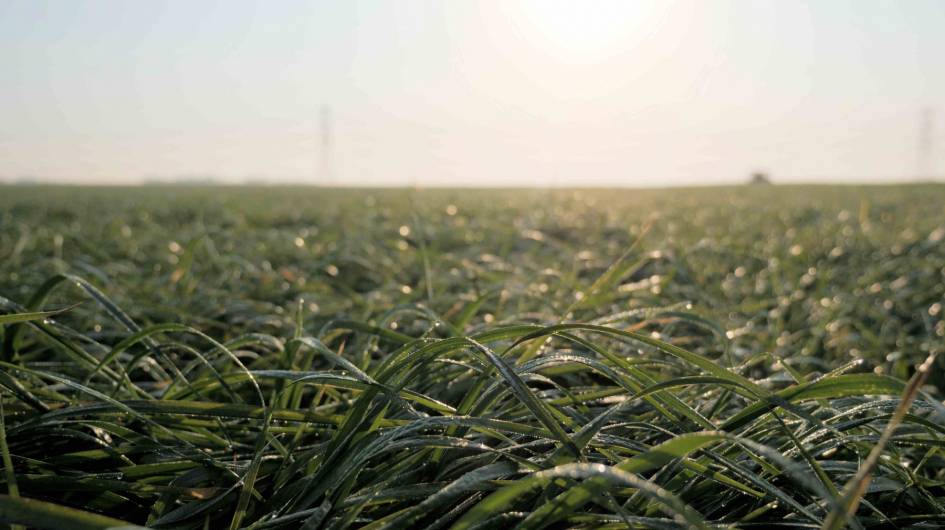 Wat garandeert het Active label?
Rassen die beschikken over aantoonbaar hoge resistenties tegen schadelijke aaltjes (bron: Nederlandse rassenlijst)

Vrij van schadelijke onkruiden (wilde haver, zuring, doornappel)

Het actief doorontwikkelen van nieuwe hoog resistente groenbemesters

Topkwaliteit zaaizaad, intensief gecontroleerd door de NAK

Duurzaam bodembeheer door groenbemesters die voor Nederland zijn ontwikkeld en veredeld
Facelia, Alexandrijnse klaver, Voederwikke
Niet kerende grondbewerking of gereduceerde grondbewerking is steeds populairder aan het worden, minder brandstof gebruik, verminderde organische stof afbraak en een mooie bodemstructuur. Voor dit systeem is onder andere bladrammenas minder geschikt. Om aan deze toenemende vraag te voldoen hebben we soorten en mengsels beschikbaar die makkelijk afvriezen en goed mechanisch te verwerken zijn.
Facelia - Phacelia tanacetifolia
Kiemt redelijk goed onder droge bodemomstandigheden en geeft een goed bedekking van de bodem. Facelia past erg goed in mengsels door het aanpassingsvermogen van de plant. De bovenste laag van de bouwvoor wordt intensief beworteld en geeft een mooie structuur. Facelia is een drachtplant en dus aantrekkelijk voor bijen. Bij vroege zaai is het zeer vorstgevoelig, bij latere zaai in de herfst kan het overwinteren.
Alexandrijnse klaver - Trifolium alexandrinum
Eenjarige, witbloeiende klaver die wat op luzerne lijkt. De beworteling is intensief maar gaat niet heel diep en is vergelijkbaar met witte klaver. In de bloei is het gewas erg aantrekkelijk voor bijen en hommels. Alexandrijnse klaver is een goed mengpartner door de geschiktheid voor latere zaai en als stikstofbinder.
Voederwikke - Vicia sativa
De naam zegt het al, het gewas wikkelt zich op aan naburige planten. Het is ook een gewas wat bepaalde eisen stelt aan dan de bodem zoals een goede vochtvoorziening en een goed pH-KCL (minimaal 5) Voederwikke past goed in een groenbemestermengsel door het vullen van lege ruimtes en als stikstofbinder.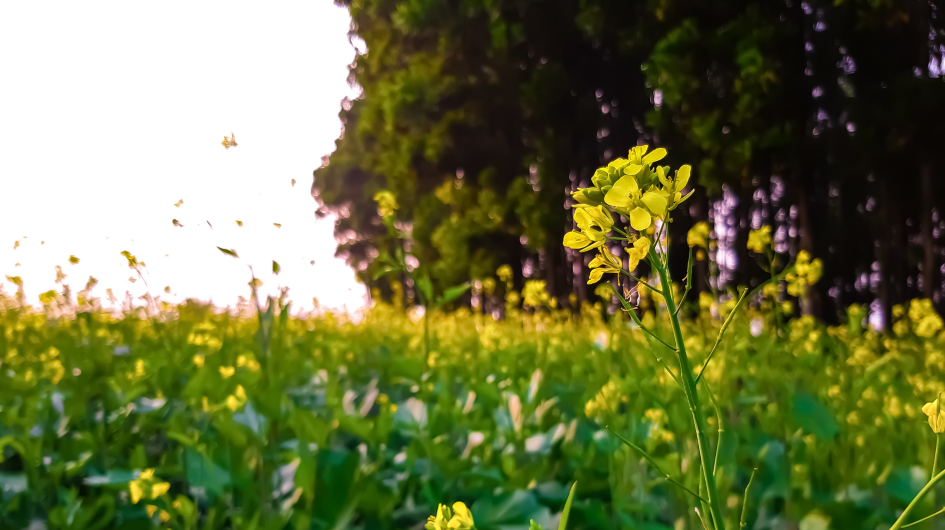 CSAR rassenlijst
De meest recente cijfers uit de CSAR Rassenlijst voor bladrammenas en gele mosterd kunt u hier vinden