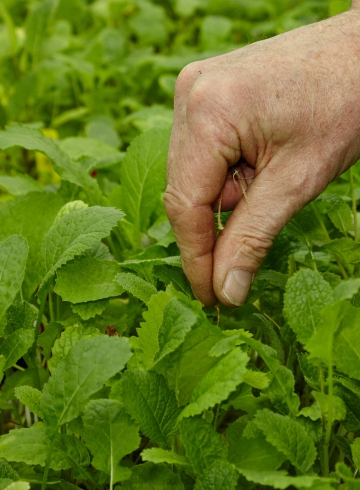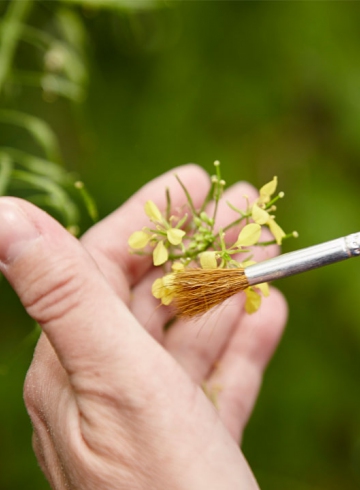 Our commitment to sustainable agriculture
Vandinter Semo is engaged in seed production, seed trade and seed cultivation. And although a large part of our turnover is achieved through seed trade and the cultivation of seed to order, we are strongly committed to the breeding of nematode-resistant green manures.
At Vandinter Semo, we believe in sustainable agriculture and we want to play an active role by developing crops that further reduce the use of agricultural pesticides/chemicals. Our cruciferous vegetable programme is unique and distinctive in that respect.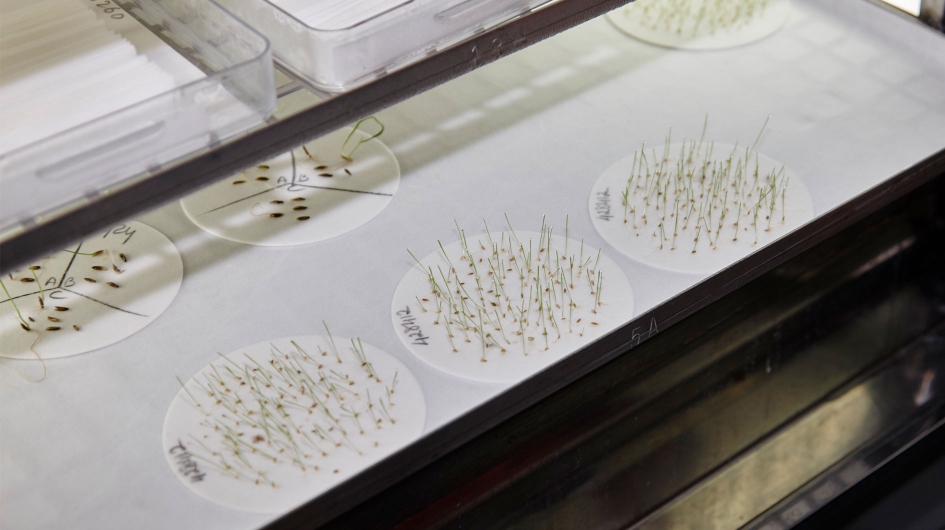 Zaadteelt
Vandinter Semo produces seeds for a large number of national and international customers and clients. For the actual production, we rely on carefully selected growers in the Netherlands.
Thanks to the favourable Dutch climate, the presence of different types of soil and the knowledge and skill of the cultivation supervisors, we have built a cast-iron reputation as a supplier of high quality seeds.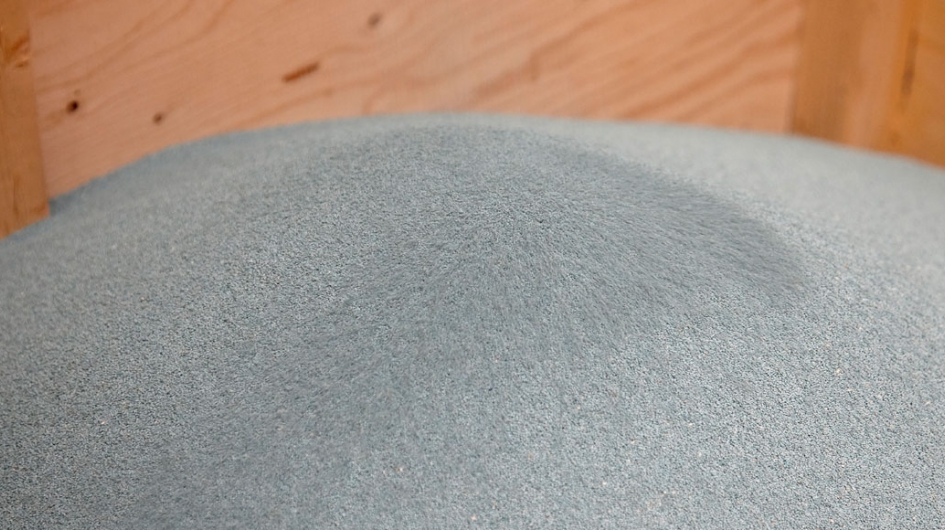 Coaten
The benefits of coating grass seed are becoming more and more recognized. Thus a proper coating with application of good minerals guarantees faster germination and early growth of grass seeds. Also at lower temperatures. Furthermore, grass seed coating provides an adequate defence against numerous animals. Tests on coating to protect grass seeds against rodents like voles, are very effective. At Vandinter Semo, we have the right equipment and expertise to apply different types of coatings on grass seeds.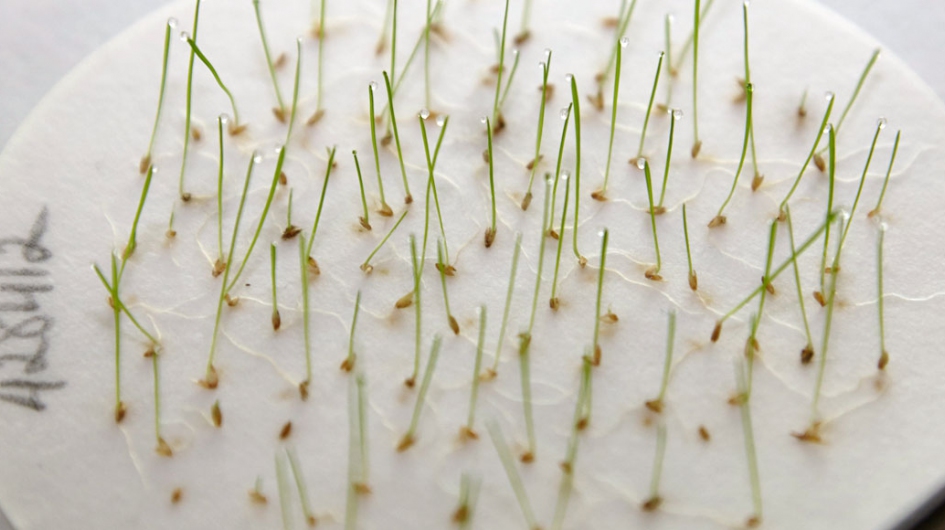 Priming
Seed priming is seed technology at the highest level. The purpose of this technology is to make seed germinate faster and more uniformly. This technique is used to minimize germ problems but also to get a better rise of the seeds.
It offers the following benefits;
Faster turnout
Better uniformity
Higher yield
More uniform crop