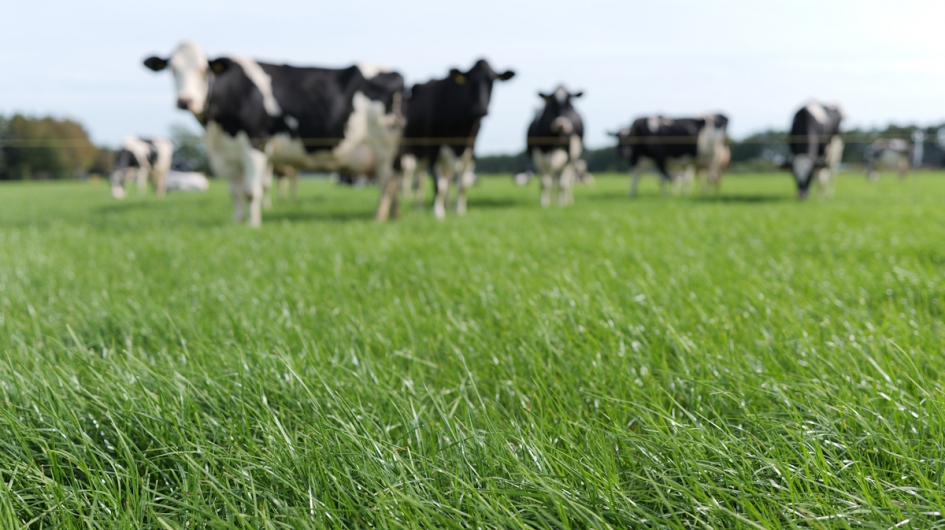 Vandinter Semo has a well-selected range of varieties of grasses which hold, without exception, a leading position in the variety list. When compiling the final meadow mixtures, we still look beyond only pure yield. Hence, we mainly look at the nutritional value, digestibility and to the practical harvest qualities. Thanks to our own seed processing, we are able to apply a coating to the grass seed which provides faster germination. In this way, we apply our knowledge and capacity directly for the best pasture mixtures.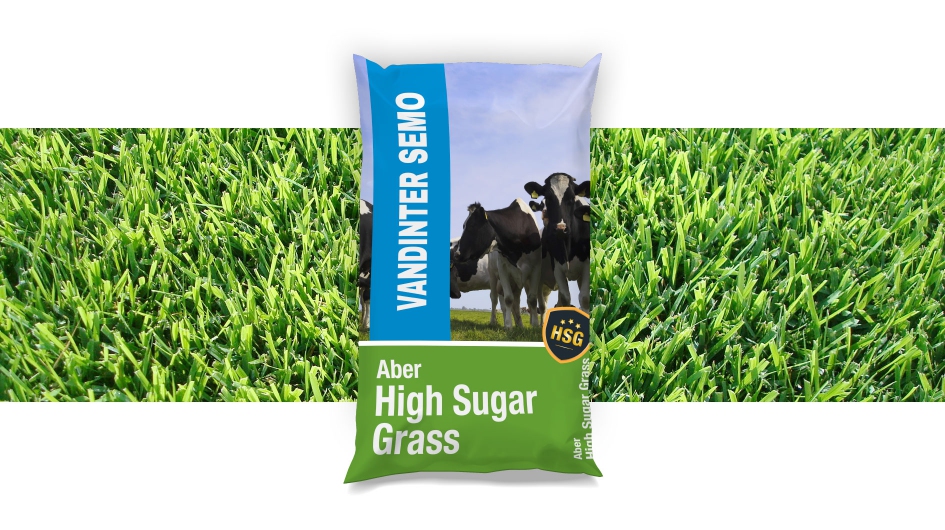 Facts and figures of High Sugar Grass.
Vandinter Semo set up a collaboration with leading company Germinal in Ireland. They have a strong international reputation as a trendsetter in High Sugar Grass.
Research at IBERS Aberystwyth University has shown that Aber HSG varieties have consistently higher levels of sugars than standard varieties, throughout any grass growing season. WSC levels up to 50% higher than controls have been recorded in some Aber HSG varieties. Results from trials are summarised later on this page.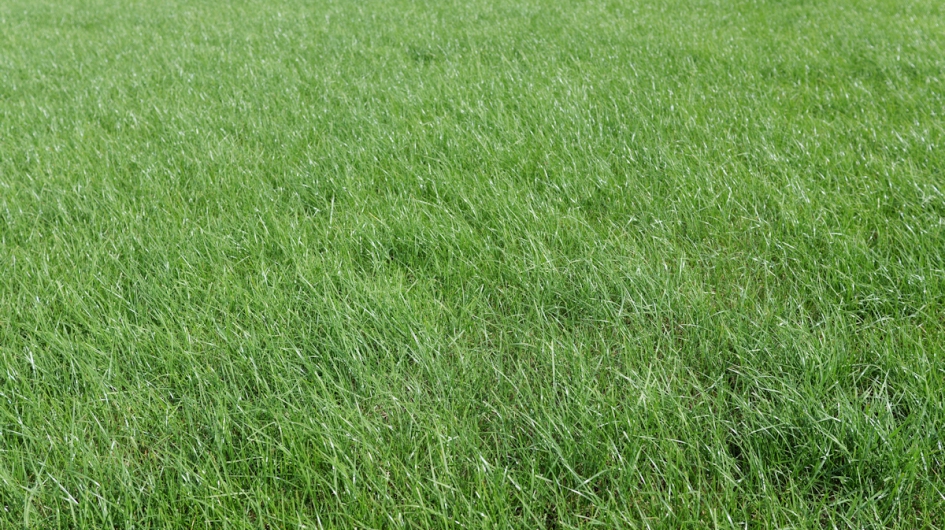 The effects of High Sugar Grass.
The main advantages of feeding Aber HSG varieties were found to be:
Milk yield increased substantially
Dry matter intakes improved significantly
Diet digestibility increased
The amount of feed nitrogen lost in urine is significantly reduced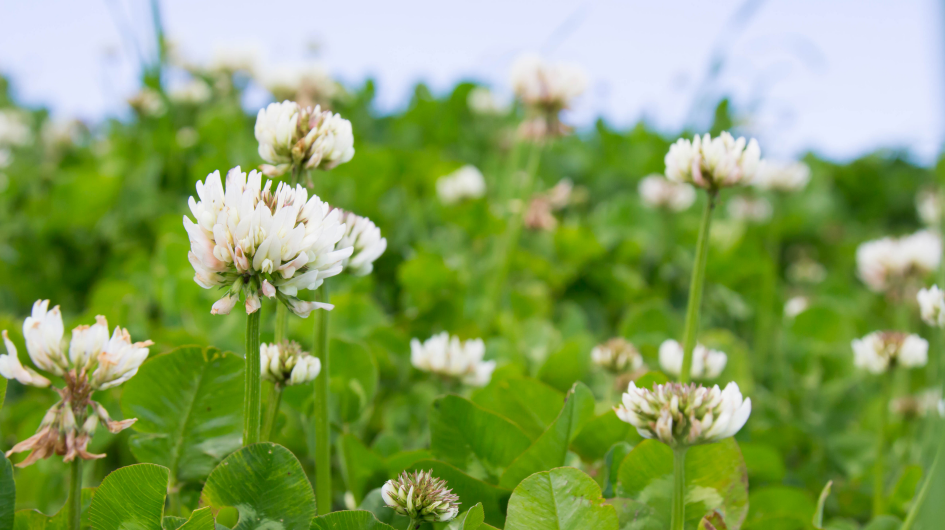 Klavers en Luzerne
Het inzetten van klavers en luzerne is een goede manier om het eiwit in het ruwvoer te verhogen. Daarnaast verhogen klavers en luzerne de smakelijkheid van het gras. Vandinter Semo heeft de beschikking over diverse soorten klavers en verschillende rassen.
De vlinderbloemige plant bindt stikstof uit de lucht, waardoor het uiteraard helemaal past in de actuele Nederlandse stikstof situatie maar ook als onderdeel in circulaire landbouw.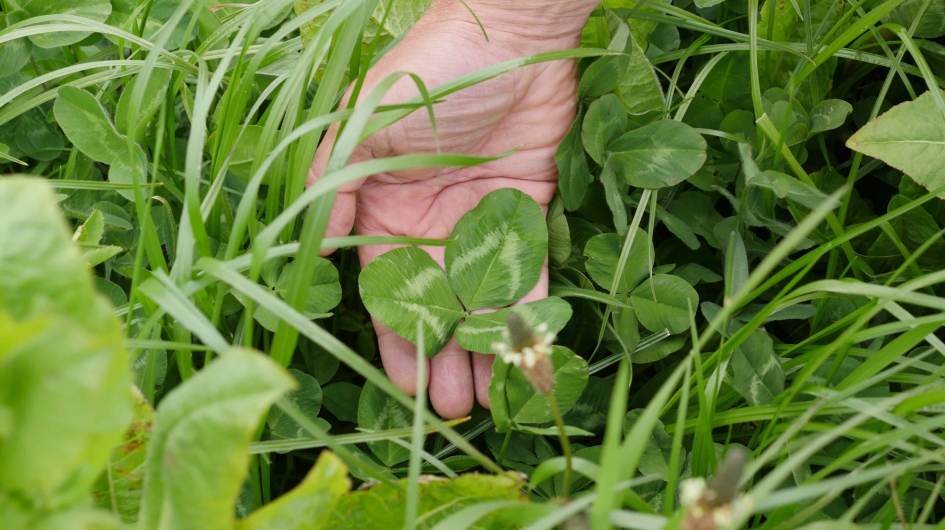 Kruidenrijk grasland.
Een kruidenrijk grasland -Engels raaigras met andere grassen, kruiden en klavers- zorgt voor een weiland met veel biodiversiteit. Door de intensiever en diepere beworteling groeit kruidenrijk grasland beter onder lastige omstandigheden als droogte of overvloedige neerslag. 
Door de diepere beworteling is kruidenrijk grasland ook een echter CO2 vastlegger, wat een groot pluspunt te noemen is.