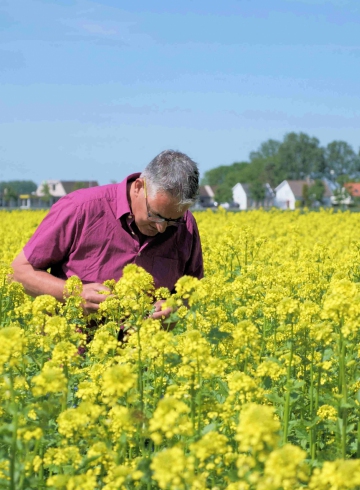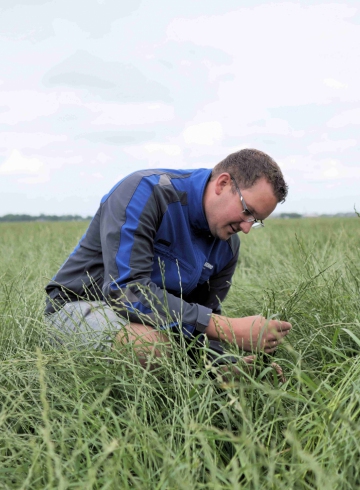 Vandinter Semo has developed an impressive expertise in breeding crops. Especially breeding patching crops and catch crops with a resistance to soil parasites has led to a unique and unparalleled knowledge and experience.
Due to an increasing demand from the market and society to reduce the use of chemical agricultural pesticides, the development of natural alternatives such as green manures and catch crops has proved interesting. Soil improvement is achieved by increasing the organic matter content of the soil and through active decline of soil borne diseases such as nematodes, bacteria and fungi.
Collaborate with Vandinter Semo?
Vandinter Semo offers its growers a solid propagation contract. Please contact us if you want to know more. 
Meer informatie?
Neem dan contact met ons op via 0597 - 591 233, info@vandintersemo.nl of bel direct met één van onze teeltagenten.
Teeltagenten Nederland