Vandinter Semo operates in seed cultivation, seed trade and seed breeding. And although a large part of our turnover is achieved through the seed trade and the cultivation of seed on commission, we are deeply committed to the breeding of nematode-resistant green manures.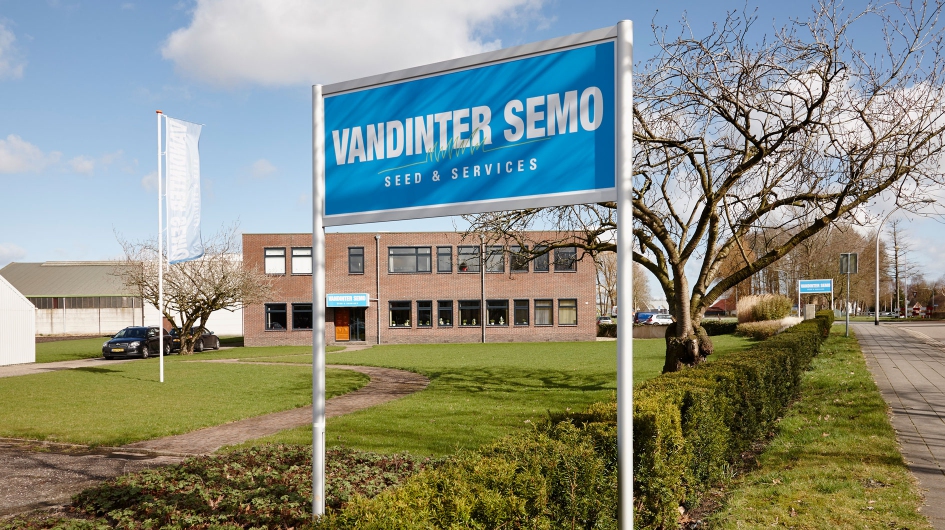 More than 100 years of experience
It was 1914 when the founders Zwaan and De Wiljes started their business in seed production and seed trade in Scheemda, Groningen. More than 100 years later, the company is known as Vandinter Semo and has become a significant producer and processor of seed in the Netherlands and far beyond. And although seed production and seed trade remains an important core activity at Vandinter Semo, the range has been extended to include seed cleaning, seed coating and seed packaging. Moreover, Vandinter Semo has built a unique reputation as a breeder of cruciferous vegetables.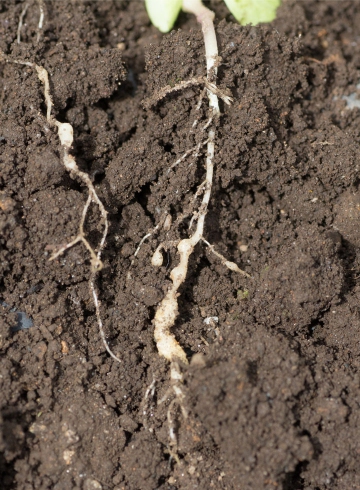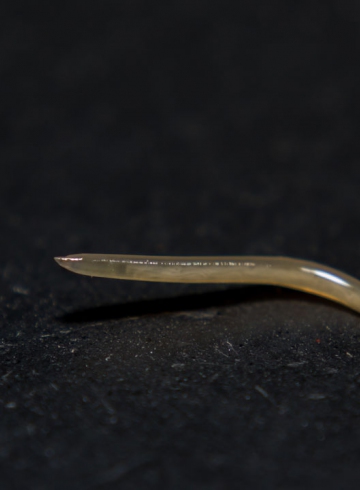 Combatting nematodes
Although nematodes contribute to a healthy soil, there are numerous nematodes that pose a serious threat to crops. The most harmful nematodes live underground and damage particularly the roots of crops. The best known nematodes are cyst nematodes such as the potato cyst nematode which is responsible for potato senescence. Another more famous nematode is the root-knot nematode and the root lesion nematode. With the breeding of catch crops, Vandinter Semo focuses on a natural combatting of nematodes.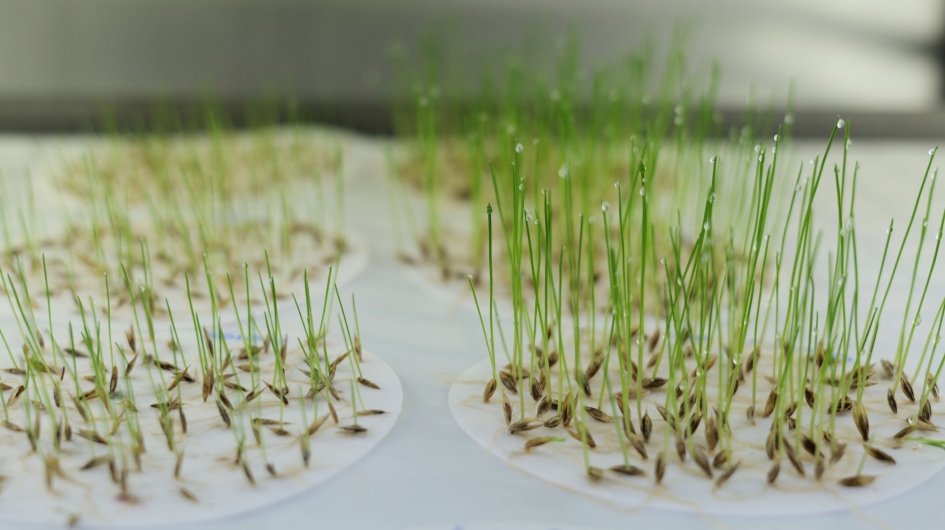 Green manures
In profitability thinking, green manures are not always the first choice. Because whether it has to do with soil improvement or controlling nematodes and other soil-borne diseases, there are chemical solutions that initially realize better results. Initially, we say emphatically. Because sustainability thinking and the pursuit of a responsible and optimal soil quality makes green manure a serious alternative for fertilization and pest management. Vandinter Semo has a formidable reputation as a specialist in the field of green manures.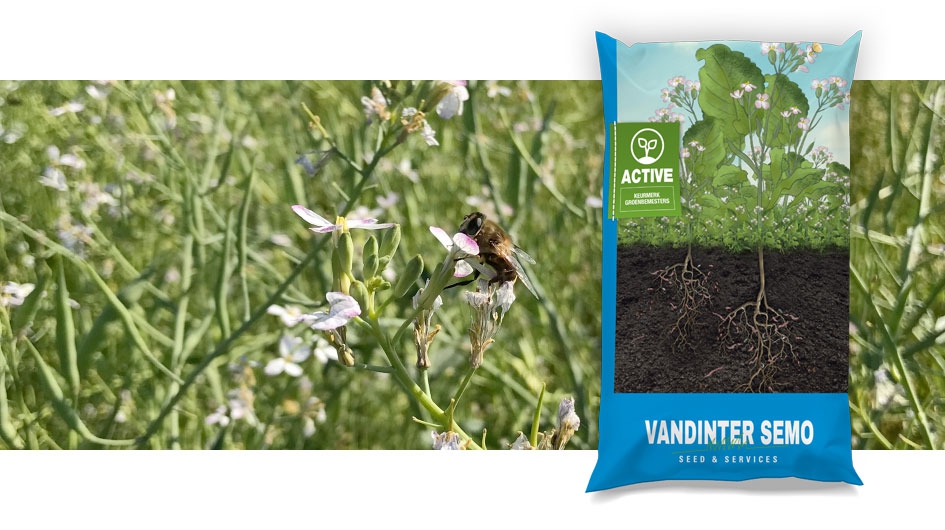 A 'healthy soil' and 'sustainable soil management'. These are themes that are very much in the spotlight. With farmers, because the awareness is growing that a continuously profitable cultivation of crops requires sensible soil management, but also with other stakeholders. Thus, water boards and drinking water companies are fully aware of soil quality as a guarantee for clean and safe drinking water. Today, but also in the future. And banks, financial institutions and mortgage lenders also recognize that healthy soil has a positive influence on the value development of land. Vandinter Semo has a convincing vision of the use of green manures as a soil enhancer and as a combatter of nematodes. That is why Vandinter Semo is launching the "Active" quality mark for a selected number of top varieties within its range of green manures.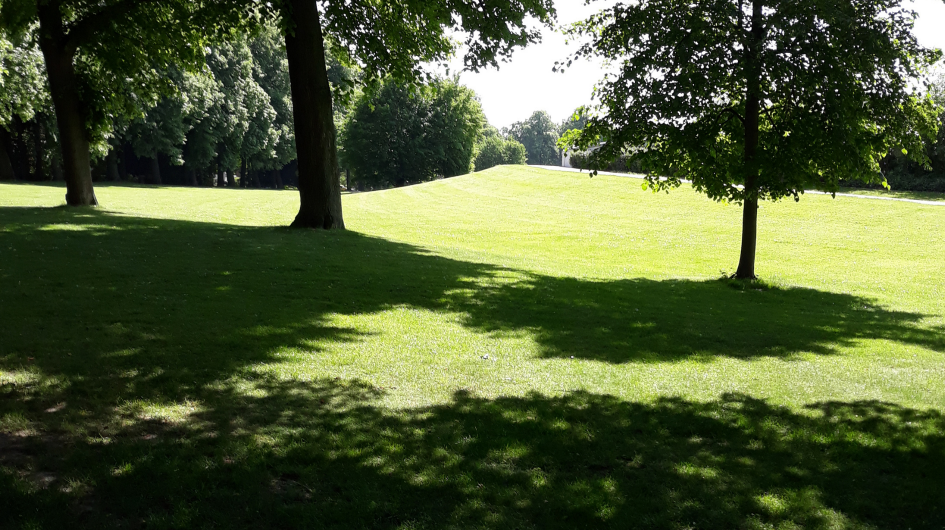 Snijmaïs
Digital, het topscorende maïsras op de rassenlijst
Vandinter Semo selecteert en distribueert maïsrassen voor verschillende Europese maïskweekbedrijven. Het specifieke Nederlandse klimaat stelt hoge eisen aan maïsrassen. Vroegheid, stevigheid en hoog zetmeelgehalte zijn hierbij van belang. De selectie van de beste maïsrassen vraagt daarom een goede kennis over bodem en klimaat.
Bij Vandinter Semo zijn we verheugd dat het nieuwe maïsras Digital, direct bij toelating op de aanbevelende CSAR rassenlijst 2020, indruk maakt met opvallende opbrengstscores voor zetmeel, drogestof en VEM.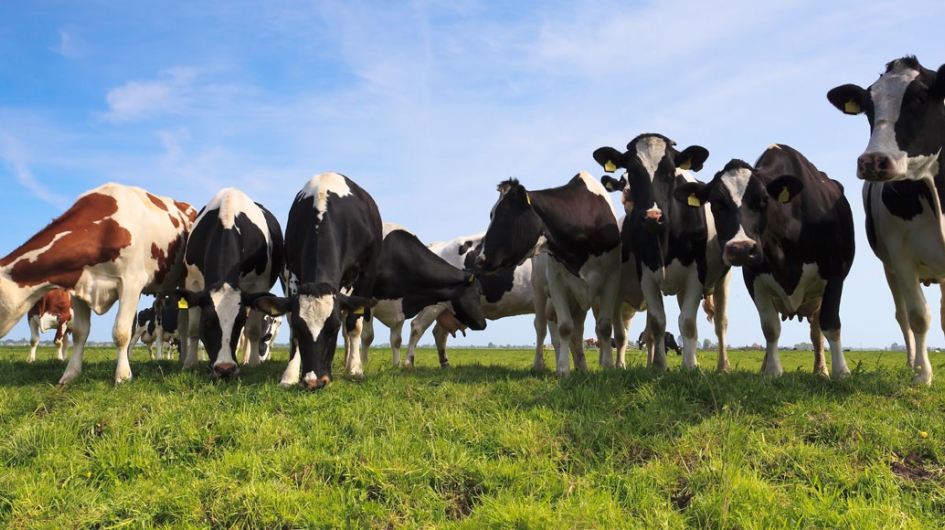 Forage grasses
Vandinter Semo has a well-selected range of varieties of grasses which hold, without exception, a leading position in the variety list. When compiling the final meadow mixtures, we still look beyond only pure yield. Hence, we mainly look at the nutritional value, digestibility and to the practical harvest qualities. Thanks to our own seed processing, we are able to apply a coating to the grass seed which provides faster germination. In this way, we apply our knowledge and capacity directly for the best pasture mixtures.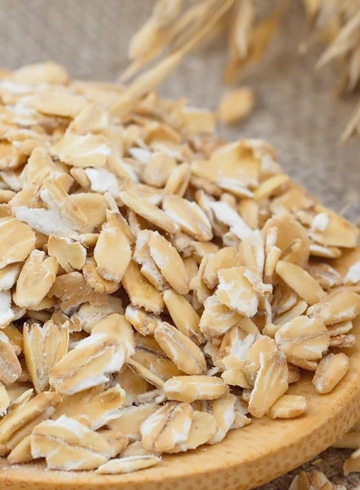 Gluten-free oats
The Dutch oats chain – of which Vandinter Semo is part – stimulates research and promotion of gluten-free oats as a healthy home-grown 'superfood'. Vandinter Semo now has access to a brand new oat peeling machine which can produce gluten-free oats on an industrial scale.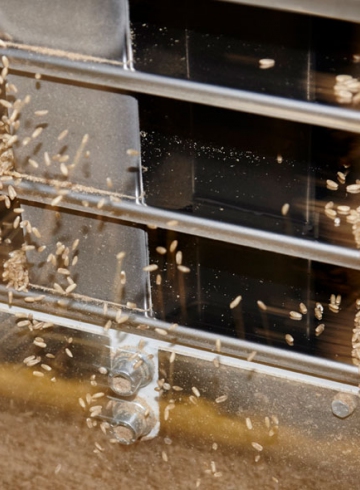 Seed processing
The benefits of coating grass seed are becoming more and more recognized. Thus a proper coating with application of good minerals guarantees faster germination and early growth of grass seeds. Also at lower temperatures. Furthermore, grass seed coating provides an adequate defence against numerous animals.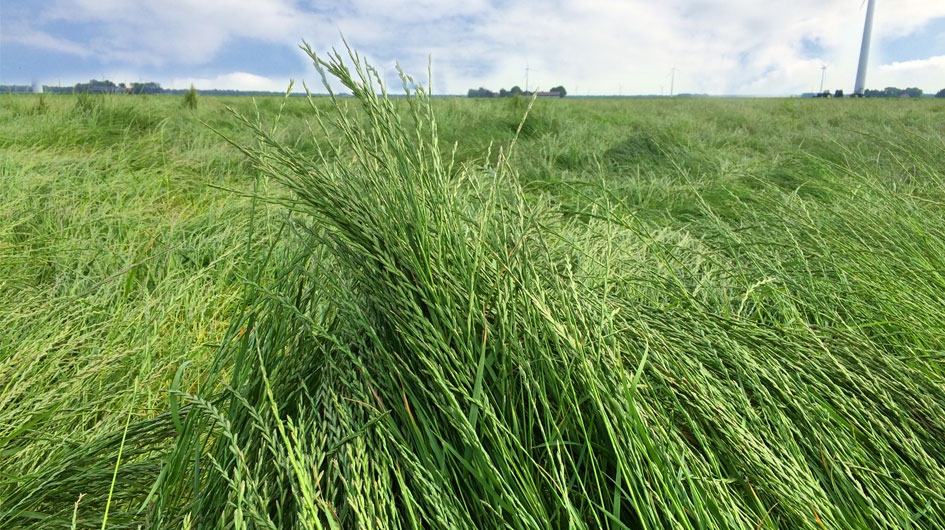 Contract cultivation
Vandinter Semo produces seeds for a large number of national and international customers and clients. For the actual production, we rely on carefully selected growers in the Netherlands.