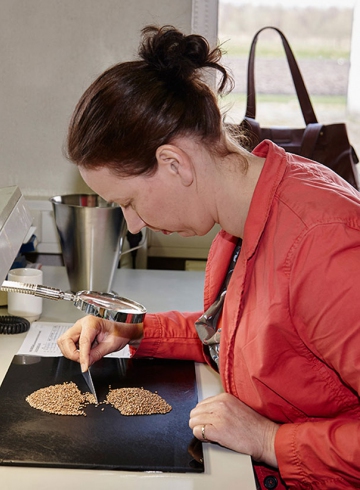 100 years of experience
The history of Vandinter Semo goes back to the year 1914. In that year, Messrs Zwaan and De Wiljes started their business in seed production and seed trade in Scheemda, Groningen. Over 100 years and several name changes later, seed production and seed trade are still the most important core activities of the current Vandinter Semo. Admittedly, the modest seed trade firm from then has become one of the largest producers and processors of seeds in the Netherlands and far beyond. And also the range of services has expanded with seed cleaning, seed coating and seed packaging. Moreover, Vandinter Semo has a high-quality laboratory to support the breeding programme.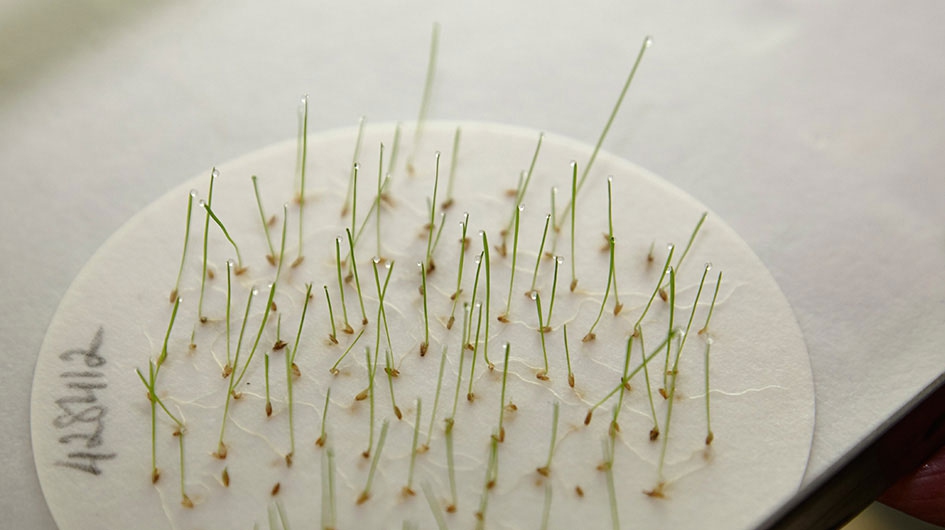 Mission
There is a substantial ambition hidden in the Vandinter Semo mission. Our aim is namely to contribute to a healthy and sustainable crop cultivation.
We believe that the use of green fertilizers - such as crucifers - can make a difference in this respect. Furthermore, it is a significant alternative to chemical pesticides and artificial fertilizers. We can only achieve this objective by remaining innovative. We do this in the development and breeding of new crucifer varieties. But also by focusing on controversial developments such as gluten-free oats and High Sugar Grass, that leads to a reduction in CO2 emissions, thanks to an increased protein intake in cows.
Vision
At Vandinter Semo, we have a unique outlook on agriculture and arable farming. We believe fervently in the strength and resolving power of nature itself. For example, we strongly support the use of crucifers in the control of nematodes and in the use of soil improvement. In order to realize this vision, we have set up a unique breeding programme to obtain increasingly resistant crucifer varieties. We realize that we can greatly improve our effectiveness by working together with others. With scientific institutions, such as Wageningen University in our country, but just as easily with developers in other parts of the world. We keep our eyes and ears open for crucifers, but also for other crop innovations.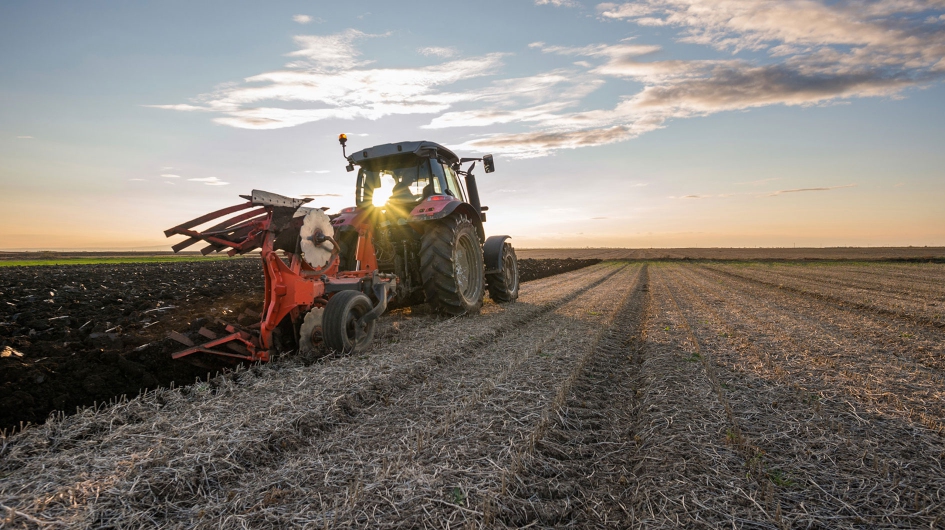 A healthy soil
In the Netherlands, we are a world leader when it comes to harvest results. Due to our limited surface area, we have succeeded in achieving optimum yields. The crops used are top-quality and we know how to achieve high yields through good fertilization and effective control. The fact that this intensive harvest approach can have a negative effect on soil quality is perhaps not always sufficiently considered. At Vandinter Semo, we pay a great deal of attention to soil health. We have even drafted a white paper about it. Want to know more?
Vandinter Semo at a glance