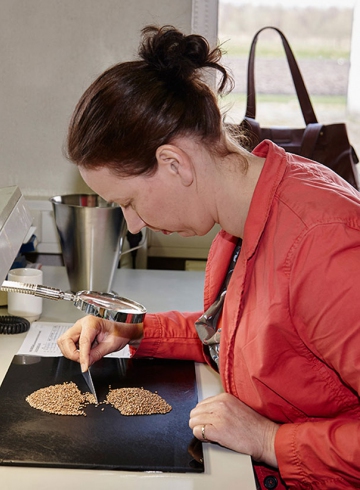 100 years of experience
The history of Vandinter Semo goes back to the year 1914. In that year, Messrs Zwaan and De Wiljes started their business in seed production and seed trade in Scheemda, Groningen. Over 100 years and several name changes later, seed production and seed trade are still the most important core activities of the current Vandinter Semo. Admittedly, the modest seed trade firm from then has become one of the largest producers and processors of seeds in the Netherlands and far beyond. And also the range of services has expanded with seed cleaning, seed coating and seed packaging. Moreover, Vandinter Semo has a high-quality laboratory to support the breeding programme.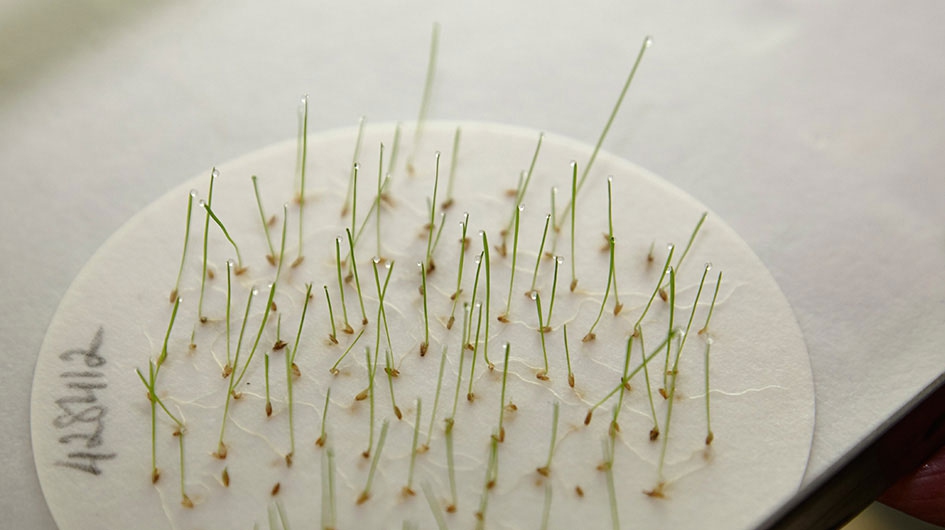 Mission
A strong ambition is hidden in the mission of Vandinter Semo. Our aim is to contribute to a healthy and sustainable crop cultivation.
Vision
At Vandinter Semo we have a special view on agriculture and arable farming. We strongly believe in the power and resolution of nature itself.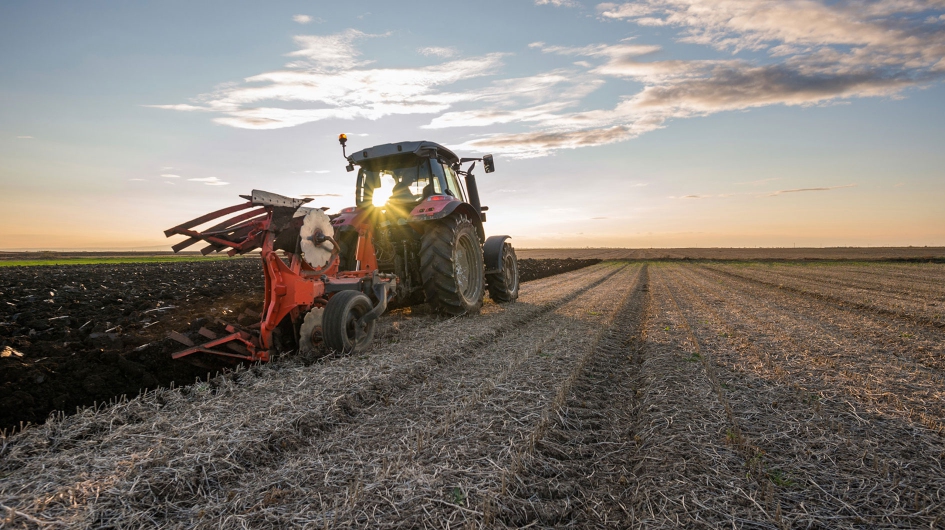 A healthy soil
At Vandinter Semo we pay a lot of attention to soil health. We have even prepared a white paper for it. Want to know more?
Vandinter Semo at a glance