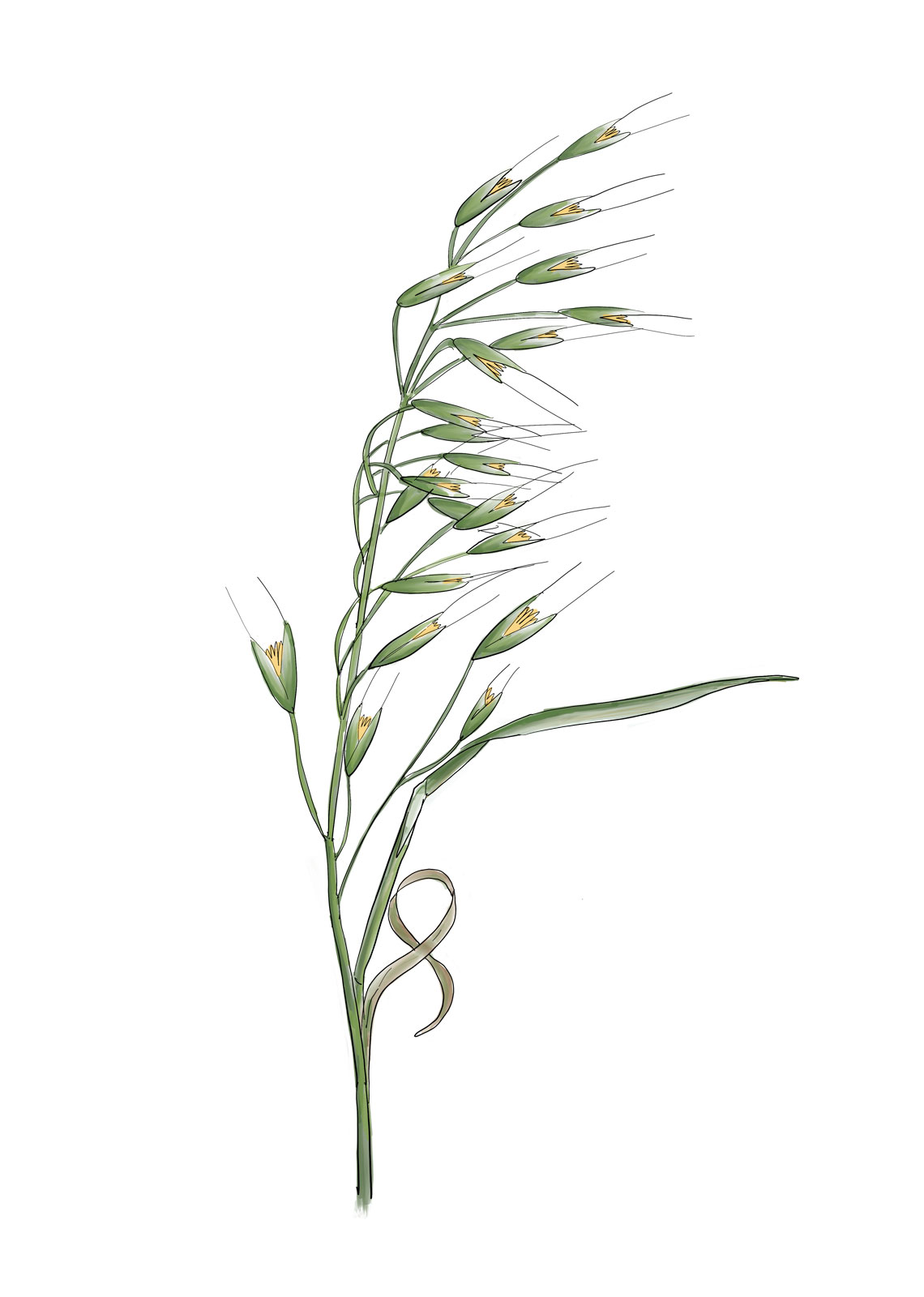 Japanese oats or black oats
(Avena strigosa)
Japanese oats is a type of cereal that is used especially for the control of root lesion nematodes (Pratylenchus penetrans). 
Japanese oats are resistant to Meloidogyne hapla. The crop provides quick ground cover and can produce a large amount of dry matter in a short time. 
In addition to Japanese oats, tagetes patula are also suitable for combating Pratylenchus. In contrast to tagetes - which must be sown early for optimal effect - Japanese oats are, however, suitable as a successive crop. 
Japanese oats are more sensitive to frost than most other grains. With the first frosts, it will continue to grow, but the crop will not survive a severe winter. The  advantage of this is that the crop does not have to be sprayed to kill it off.
Information about Japanese oats
Cultivation advice
Sowing time:
:
April - September
Seed quantity:
:
80 - 100 kg per hectare
Fertilization:
:
60 kg N per hectare
To be used during the harvest and sowing plan of: